Our Story
The Neighbourhood Organization
The Neighbourhood Organization (TNO) is a community-based, non-profit charity that strives to support and empower low-income, marginalized and newcomer communities across Toronto.
Your generous donations help us provide programs, services and activities that empower the vibrant and diverse individuals of your neighbouring communities.
TNO in 2019-2020
TNO makes a direct impact
3,121 households
received support services
from our Housing program
376 women
with 343 children accessed our Gender Based Violence program
6,431 visits
by children to our EarlyON programs
4,446 visits
to our Seniors programs
2,726 clients
accessed our employment services
35,063
Total Clients Served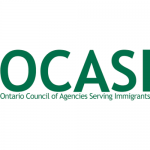 Ontario Council of Agencies Serving Immigrants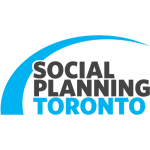 Social Planning Toronto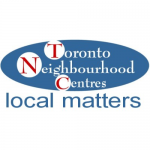 Toronto Neighbourhood Centres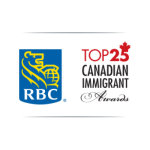 2019 Settlement Agency Award Winner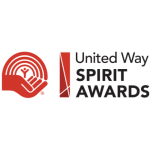 2013 & 2017 United Way Spirit Award Winner
Ways to contribute
Your support goes a long way
Your contribution has the power to change their world—from helping a family put food on the table to providing a woman with the support she needs to leave an abusive household. Whether it be a one-time gift or a monthly donation, every contribution counts.

TNO – THE NEIGHBOURHOOD ORGANIZATION offers many volunteer opportunities, whether you have one hour or more of time to donate. If you are interested in working with children and youth, community economic development, or helping the residents, this is the right place for you. Even during the pandemic TNO was able to offer virtual volunteer opportunities that continue to support the community during this difficult time.
Frequently Asked Questions
How will my donation help TNO?

Your gift will assist individuals with integrating into Canadian society and labour markets. It will help a newcomer adjust to Canadian culture and lifestyle, give a teenager self-confidence and leadership skills, and may even help a young woman and her children escape domestic violence.

How long it will take to get a tax receipt and thank you letter?

The tax receipt and the thank-you letter are issued within 24-48 hours of your donation.

Can I donate to TNO by cheque?

You can donate by sending a cheque to our mailing address:

TNO – THE NEIGHBOURHOOD ORGANIZATION
18 Thorncliffe Park Drive
Toronto, Ontario M4H 1N7